Project Years: 2004
FS Engineers conducted a site assessment and oversaw remedial activities at the location for the proposed ISB Cultural Center. The 1.7 acre abandoned city owned parcel was comprised of previously demolished buildings and abandoned heating oil tanks. FSE completed a subsurface investigation which included the advancement of soil borings and soil sampling analysis.
A Release Abatement Measure (RAM) Plan was prepared for the excavation and disposal of contaminated soil. Additional characterization of the top soil, historic fill material, and the natural material located under the fill material was also completed. Based upon sampling analysis, onsite reuse of the excavated soil was incorporated in the construction plan. Following analysis of the various soils, cost efficient and appropriate management options for each type of soil were determined.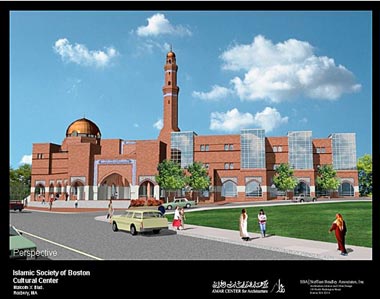 FSE provided the following:
Licensed Site Professional services relative to the excavation and disposal of soils generated from construction activities;
Prepared Release Abatement Measure (RAM) Plan taking into account ongoing construction activities;
Completed sampling analyses to characterize the site soils;
Provided cost-effective management for on-site reuse, off-site disposal, and handling of excavated soils based upon analyses;
Prepared Bills of Lading (BOL) for offsite soil management;
About 12,000 cubic yards of fill and 400 cubic yards of contaminated fill were segregated and disposed off-site;
Provided field construction observation during work within the RAM area.
A Phase I Initial Site Investigation and Tier Classification with Numerical Ranking Sheets were completed for the site. A Response Action Outcome (RAO) Statement in support of a Method 1 Risk Assessment was completed for the site and submitted to the Department of Environmental Protection. Drilling activities were completed by Soil Exploration and analytical services were provided by Spectrum Analytical. Assessment, remedial design and construction observation fee: $75,000